Exclusive features of Studio East include:
5,500 ft Stage
25′ x 25′ Pre-lit 3-Wall Cyclorama
14ft Ceilings
Remote Client Viewings
Elevator and stairwell entrance
2 Kitchenettes
2 Makeup Stations
Separate Green Room with Wardrobe Space and Private Bathroom
Private production/Lounge Room with kitchen
Private Office Space
Gated Parking
4 Bathrooms
Central Heating and A/C
WiFi
North Facing Indirect Natural Lighting
Adjustable Blackout Curtains (coming soon)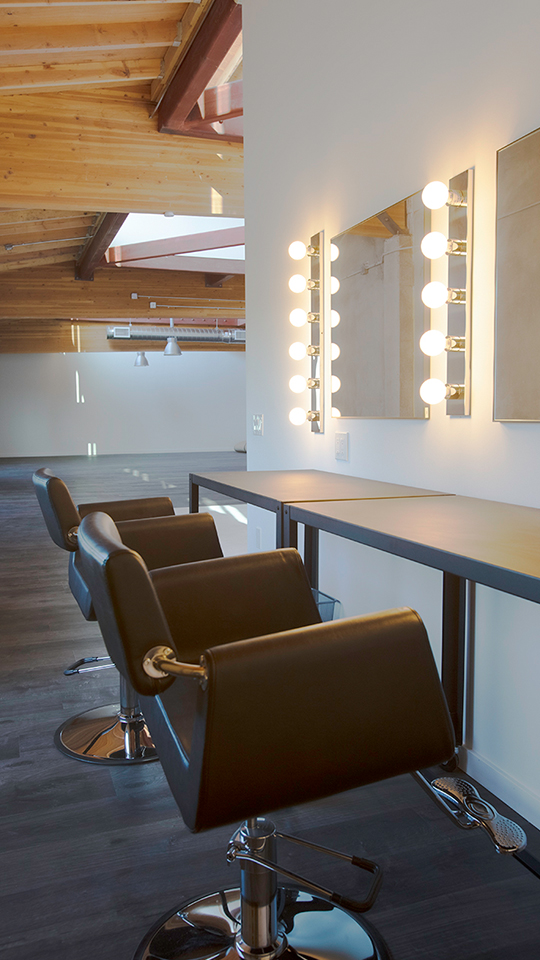 The following equipment can be made available upon request:
C-Stands
Steel Boom Stand
Lights
Bar Stools
Apple boxes
Sand Bags
3 Racks & Hanger
Adjustable Cyclorama Color Lights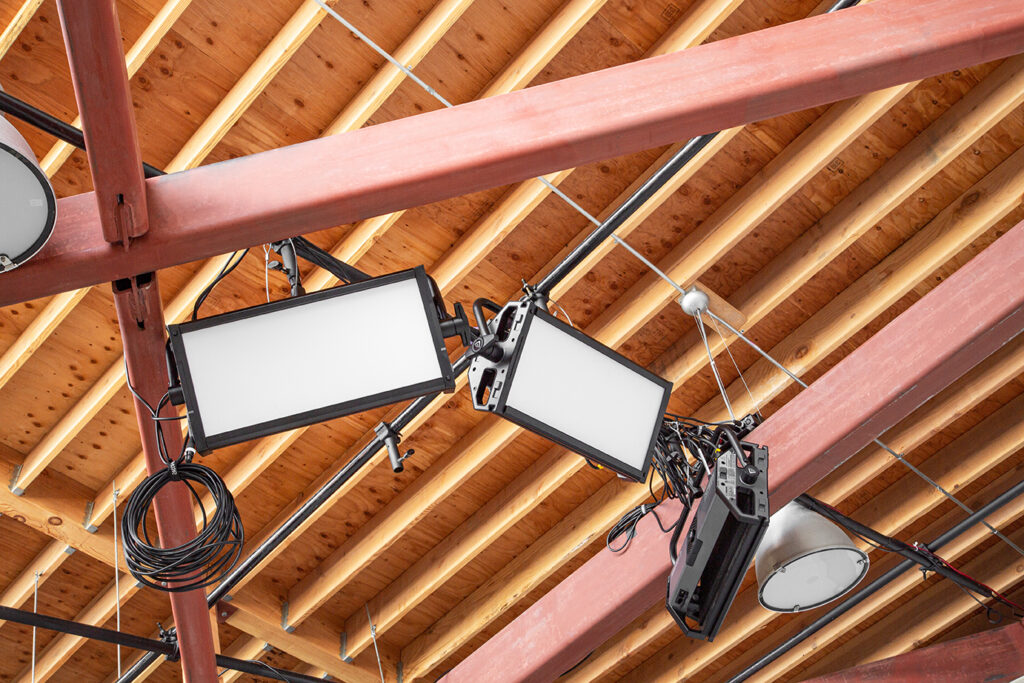 Gemini 2 X 1 Soft RGBWW LED Panel
The widest range of cinematic light capabilities and versatile fixtures. Change the color of our stage with over 16.7 million colors and 11 cinematic light effects.  
Learn how we're guaranteeing the safety of your entire crew during COVID-19.